Online TOEFL Essay Correction
So far we have corrected TOEFL essays by students from six continents. Will you be our first student from Antarctica?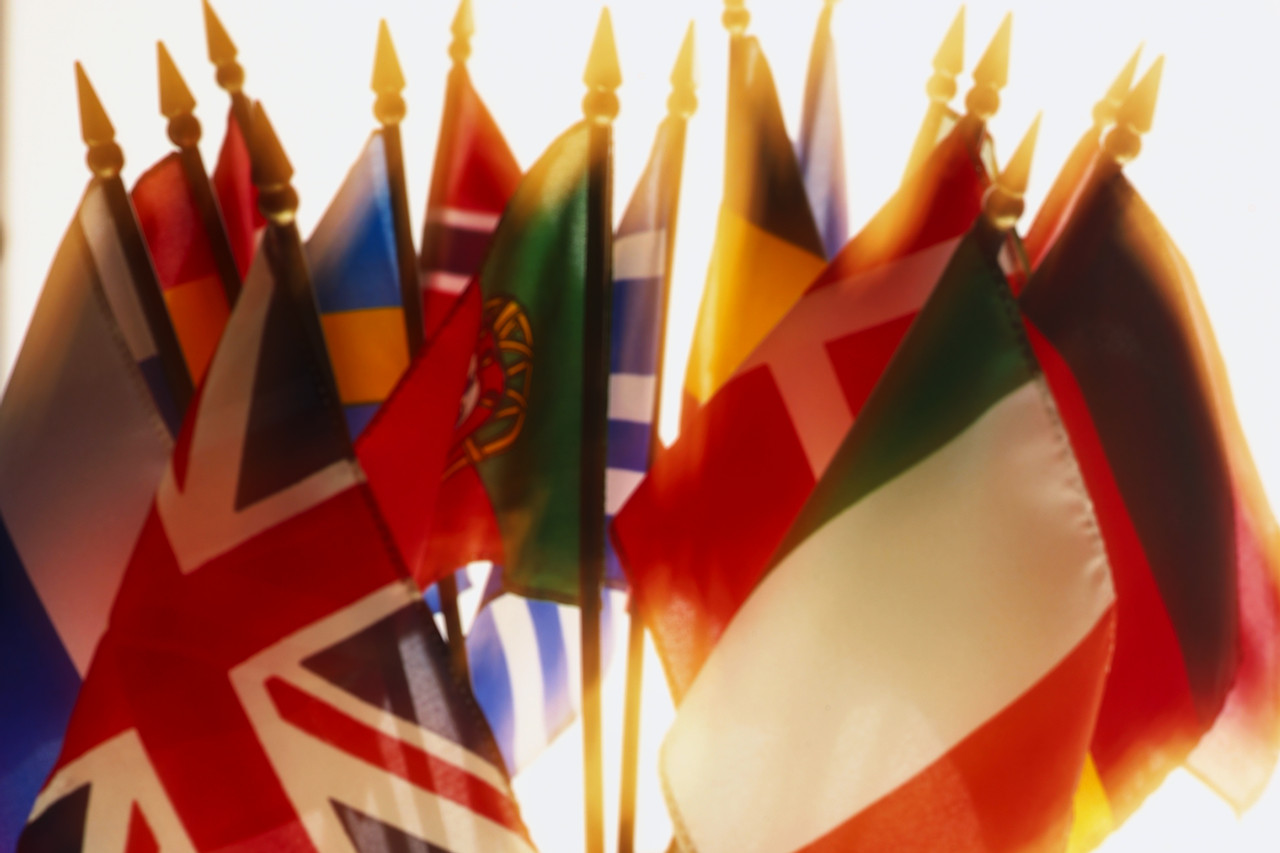 We have helped students of many nationalities from all around the world prepare for their TOEFL exam and improve their writing. Here's what they have had to say about our TOEFL essay correction services:
Thanks for the corrections. I am sure that my essays are really better than before.
Thank you for your dedication. Your comments are really helpful.
Your comments help me a lot.
Thanks a million!
Thanks a lot for your help. I really enjoy writing online.
I will recommend you to my friends.
Thanks a lot for helping me. I really appreciated [it].
If you are ready to have your essays corrected by a native English speaker, click here to sign up. Otherwise, continue to learn about our correction services or you can practice TOEFL writing for free.